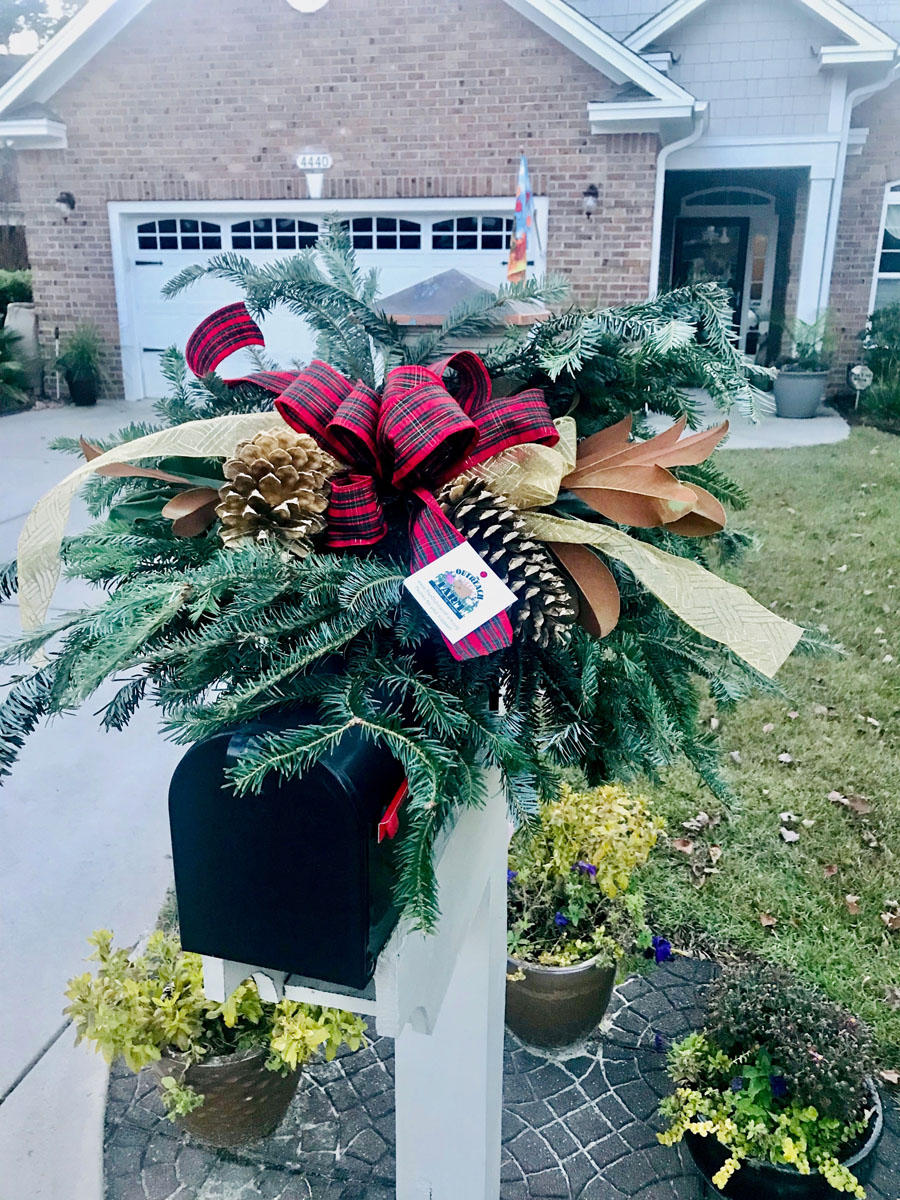 Thank you for your past support of The Outreach Farm. Because of your generosity we were able to provide 290,000 servings of protein last year. The Christmas season is right around the corner and that means we have begun our biggest fundraiser of the year.
For a $55 tax-deductible donation, your mailbox will be professionally decorated with fresh greenery and festive bows for the Holiday season.
Order now by filling out the below form.